DEFRA keep a Poultry Register and it is compulsory to register if you keep more than 50 birds although they also encourage people with fewer than 50 birds to register so that poultry keepers can be notified of disease outbreaks such as Avian Influenza.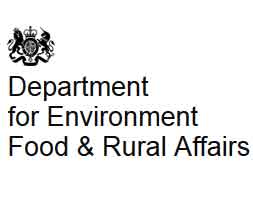 You must register if you go over 50 birds at any time: remember to consider chicks and any excess birds that are hatched for the dinner table each year.
'Poultry' includes: chickens, ducks, geese, turkeys, pigeons (kept for meat), partridge, pheasants, quail, osterich, emu, rhea and Guinea fowl so it soon adds up!